Bad Homburg, Germany. A Glimpse.
Some of the pictures I took during my last trip to Germany.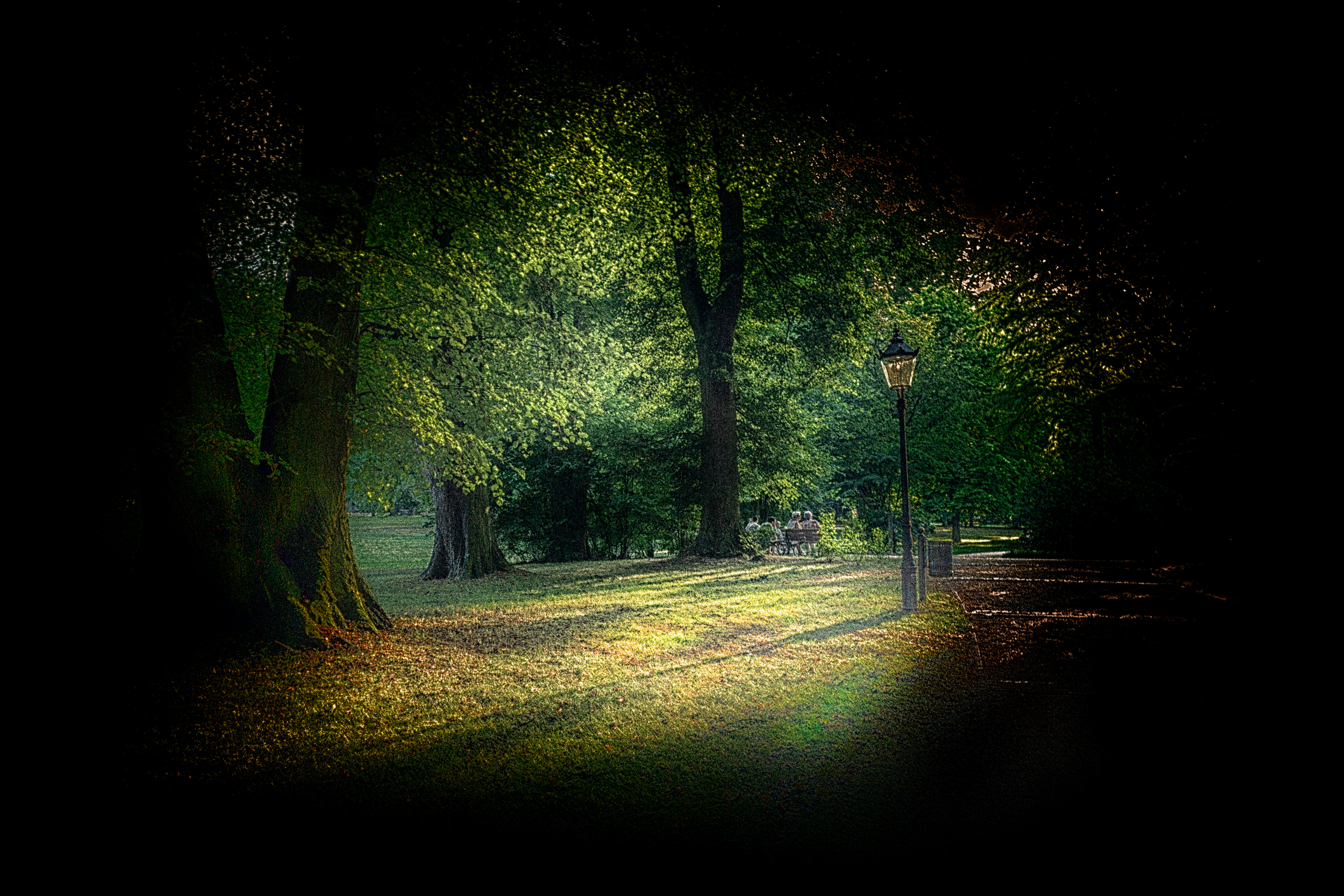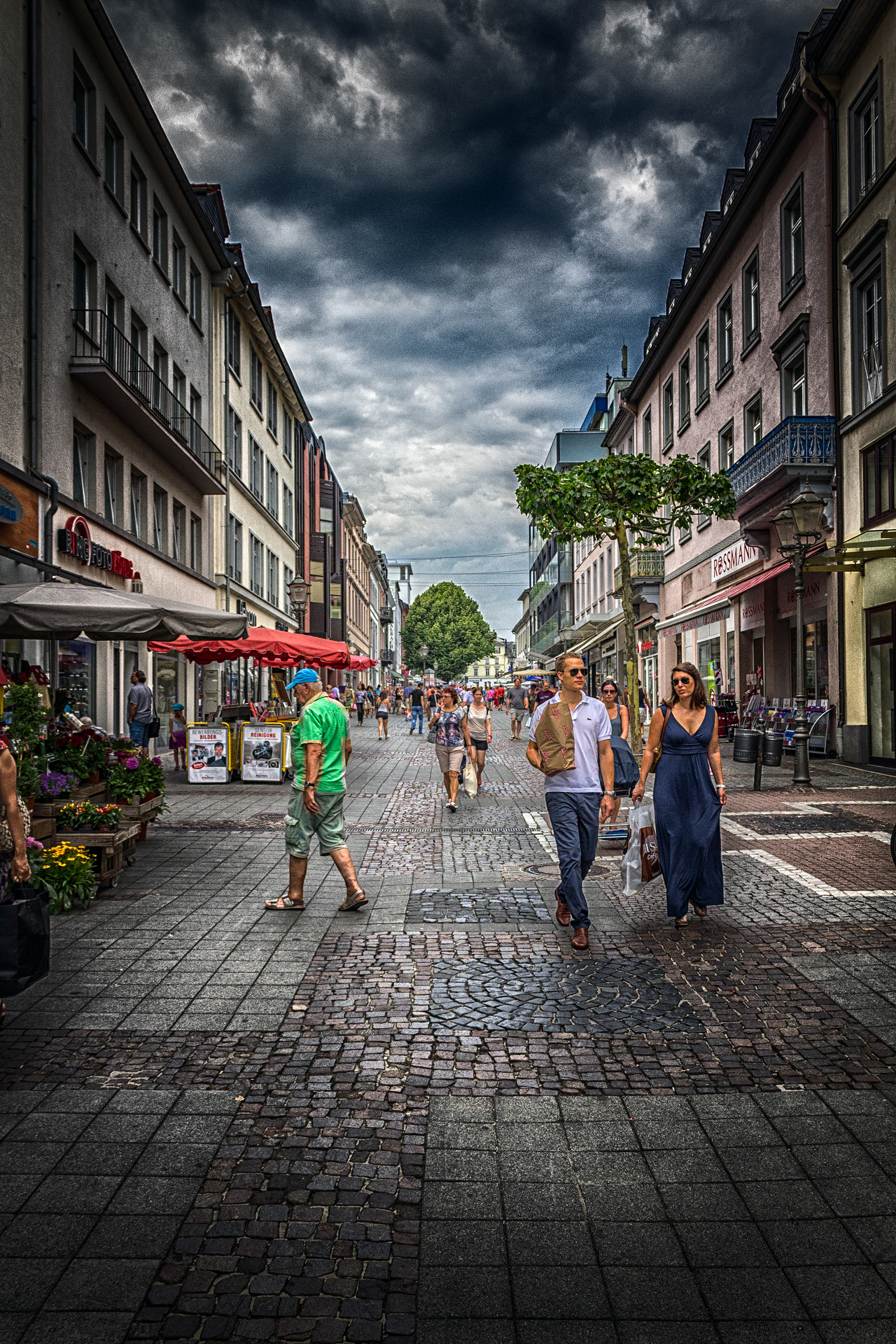 Bad Homburg is a small town in Germany, near the City of Frankfurt. It is a really lovely place. The photos were taken in summer 2013 while I was there for my Frankfurt exhibition.