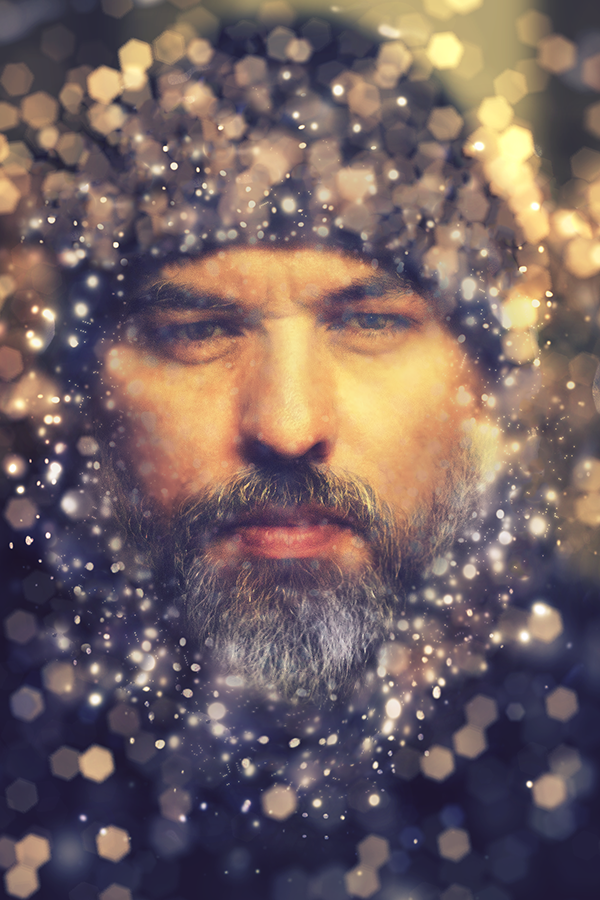 Manuel Delaflor
Visual Artist
Manuel 
won two photography contests in Mexico, one organized by Motorola when their first phone with serious photographic capabilities was introduced, which was in 2008. The second one was run by the Anglo Mexican Foundation in collaboration with "Cuarto Oscuro" (the most important photography magazine in Mexico) in 2010. In January 2016 he won the "CAMARADAS" contest in London, and then the photo was taken to an exhibition in Mexico. This was run by the Mexican Embassy in the UK, and was called the "Jewel of the Crown" of the activities related to the cultural exchange between both countries during 2015.
His work has been exhibited in Mexico, Spain, France, Germany and the United Kingdom. His latests exhibitions have been in Paris, Strasbourg, Linares Spain, Frankfurt and London. His work is part of private collections in Mexico, Spain, The United States, Germany, The United Kingdom and France.
For information, sales or to say hello you can contact him at:
manuel@manueldelaflor.com
All works © Manuel Delaflor 2016.
Please do not reproduce without the expressed written consent of the author.